Our team is devoted to providing excellent and compassionate care in a comfortable environment. No matter your age or ailment, our team at Generations Pediatrics & Internal Medicine is committed to providing the best possible care.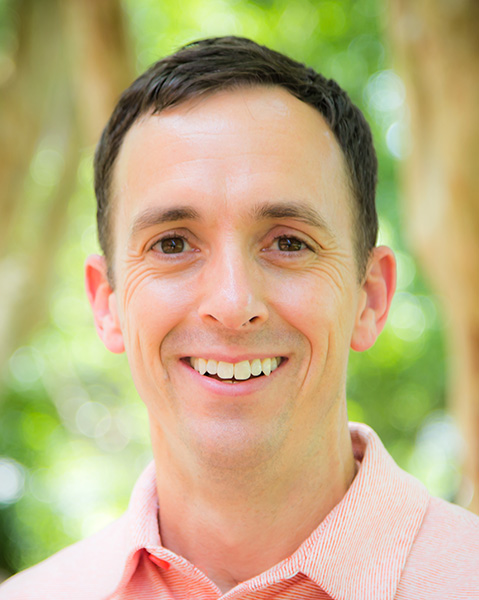 Matthew Kornegay, MD
Physician
Dr. Kornegay is board certified in Pediatrics and Internal Medicine, in addition to his greater than 20 years of experience treating infants, children and adults. He is a graduate of the University of South Carolina College of Pharmacy and the MUSC College of Medicine. Dr. Kornegay completed his residency in Internal Medicine and Pediatrics at the University of Alabama-Birmingham. He has practiced in West Ashley since 2008, and in 2018, he opened Generations Pediatrics and Internal Medicine to provide primary care for all ages. His clinical interests are broad, including continuum of care from childhood to adulthood, disease prevention, and caring for the entire family. He is a dedicated husband and father of four children. Dr. Kornegay is also active in his local church and community.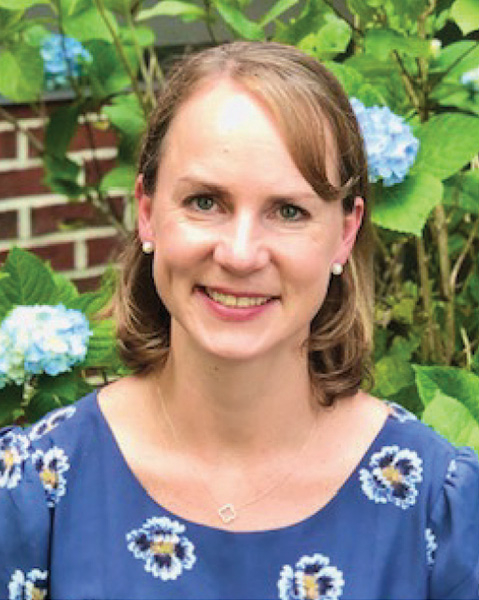 Anne Marie Good, MD
Physician
Dr. Anne Marie Good is board certified in Pediatrics. She received her bachelor's degree from Duke University and her medical degree from Wake Forest University. She completed her internship and residency in Pediatrics at the Medical University of South Carolina (MUSC). For 18 years she worked at Neighbors Pediatrics, and in June 2020 Dr. Good joined Generations Pediatrics and Internal Medicine. She has a passion for patient education and caring for patients through their developmental stages. She especially loves supporting breastfeeding and mentoring teenage females as they blossom and change. Dr. Good and her husband have two children, and they love to exercise by running and biking together. Dr. Good is active in teaching children and leading Women's Bible Study at her church.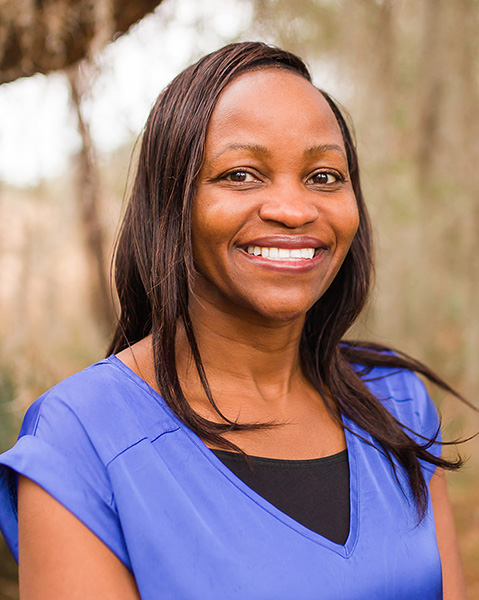 Lucy LaPoint, PA-C, MSPAS
Provider
Lucy LaPoint PA-C, MSPAS. She earned her Master of Science in Physician Assistant Studies from the Medical University of South Carolina and is nationally certified by the National Commission on Certification of Physician Assistants (NCCPA) and licensed through the South Carolina Board of Medical Examiners. Over the past four years, Lucy has worked in Family Medicine. Lucy is married and has one child. Her hobbies include listening to music and jogging.